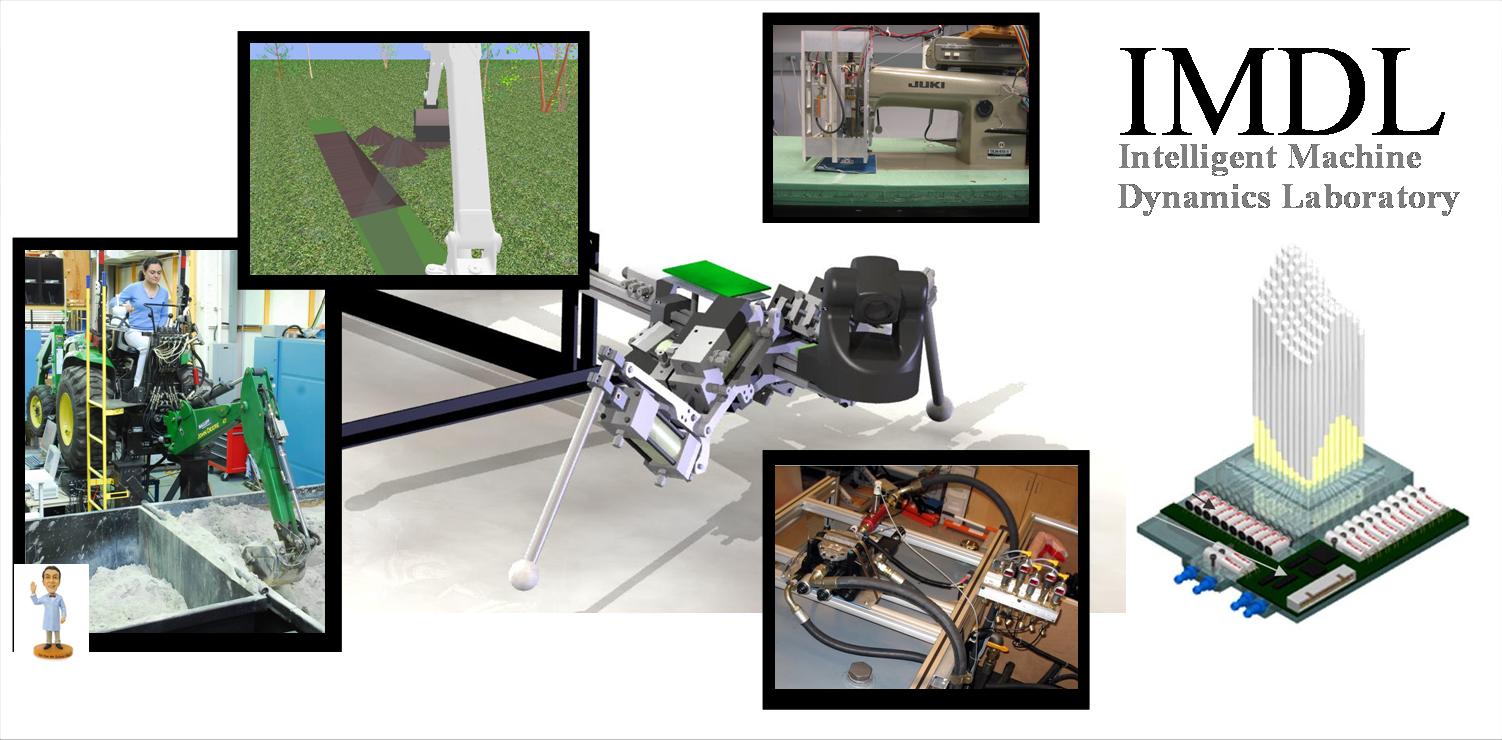 Welcome to the Intelligent Machine Dynamics Lab
Focus: The opportunities provided by the current and future computational power will produce opportunities for intelligent machines of varied nature and application. To affect our physical world these machines must contend with and use to advantage the properties of matter, including elasticity, friction and inertia. The IMDL will strive to understand and improve the dynamic behavior of machines for and through the use of control, sensors, and design. Theory must be complemented with experiment and targeted to real world applications to fully achieve this goal.
The Intelligent Machine Dynamics Lab is located in the J. Erskine Love Jr. Manufacturing Building, and is part of the George W. Woodruff School of Mechanical Engineering at Georgia Tech in Atlanta, Georgia, USA. For directions refer to the Georgia Tech Campus Map.
The IMDL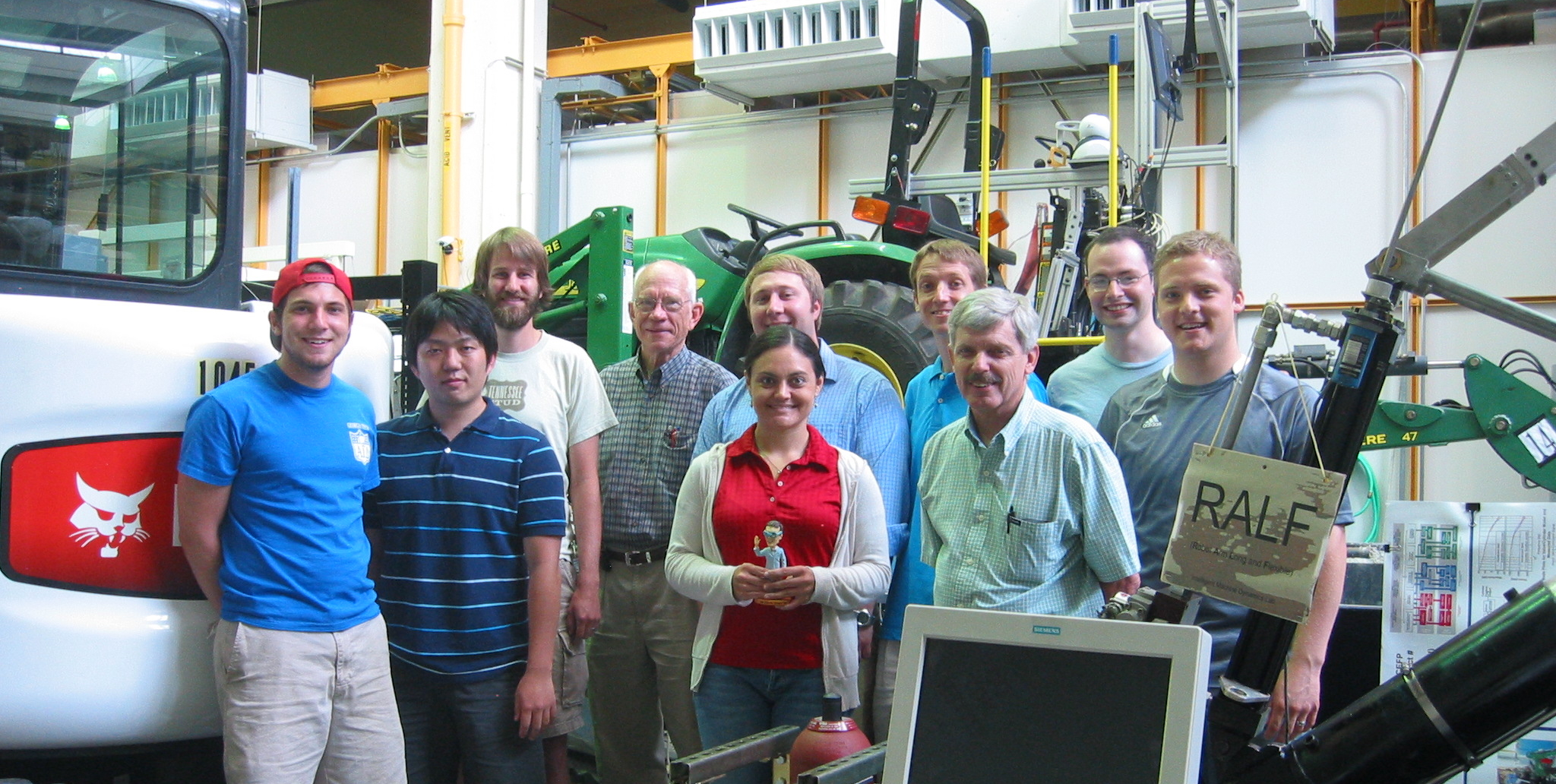 IMDL and Friends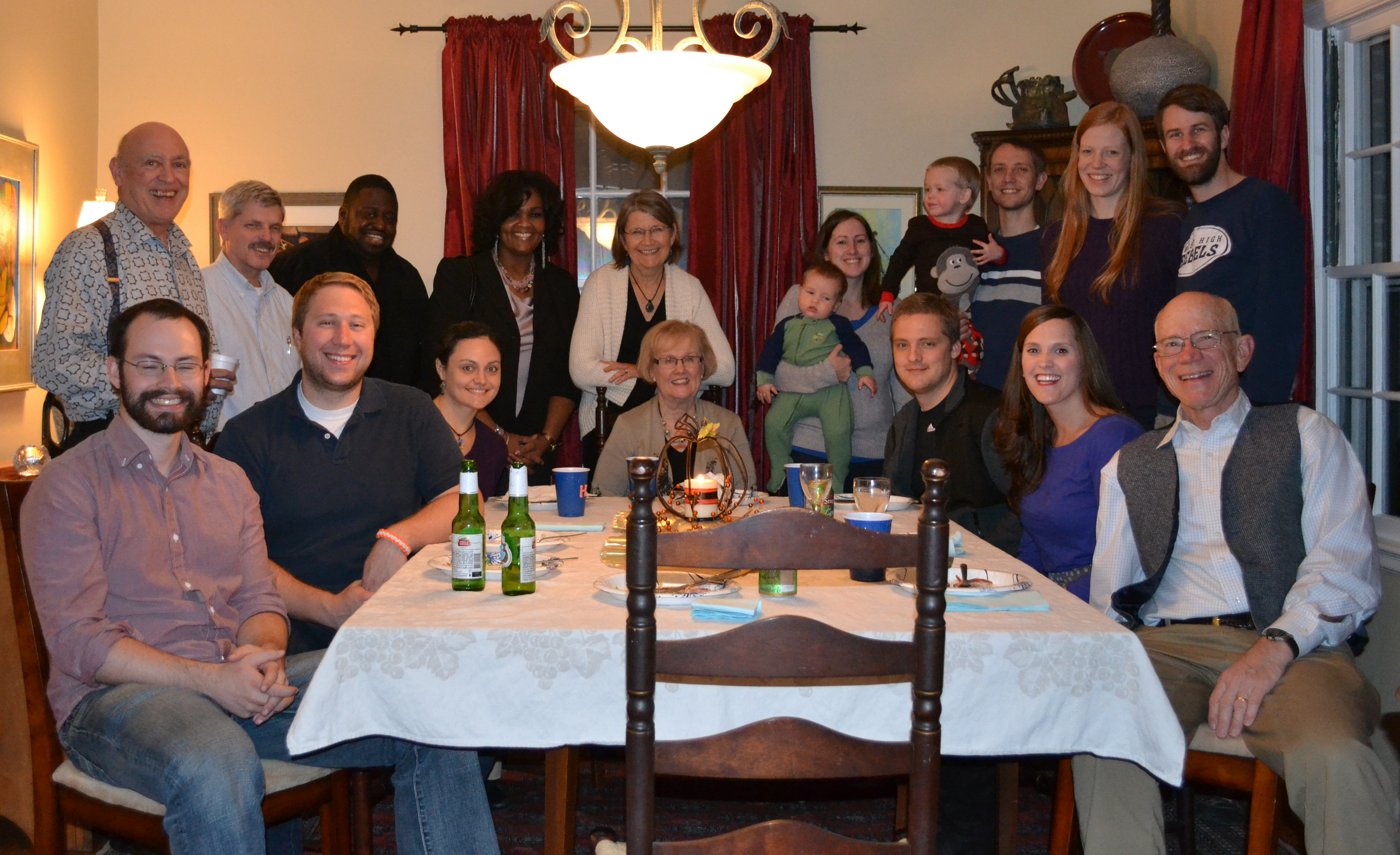 Congratulations to Mark and Ryder for graduating with a PhD! And congratulations to Dr. Book for his new excavator!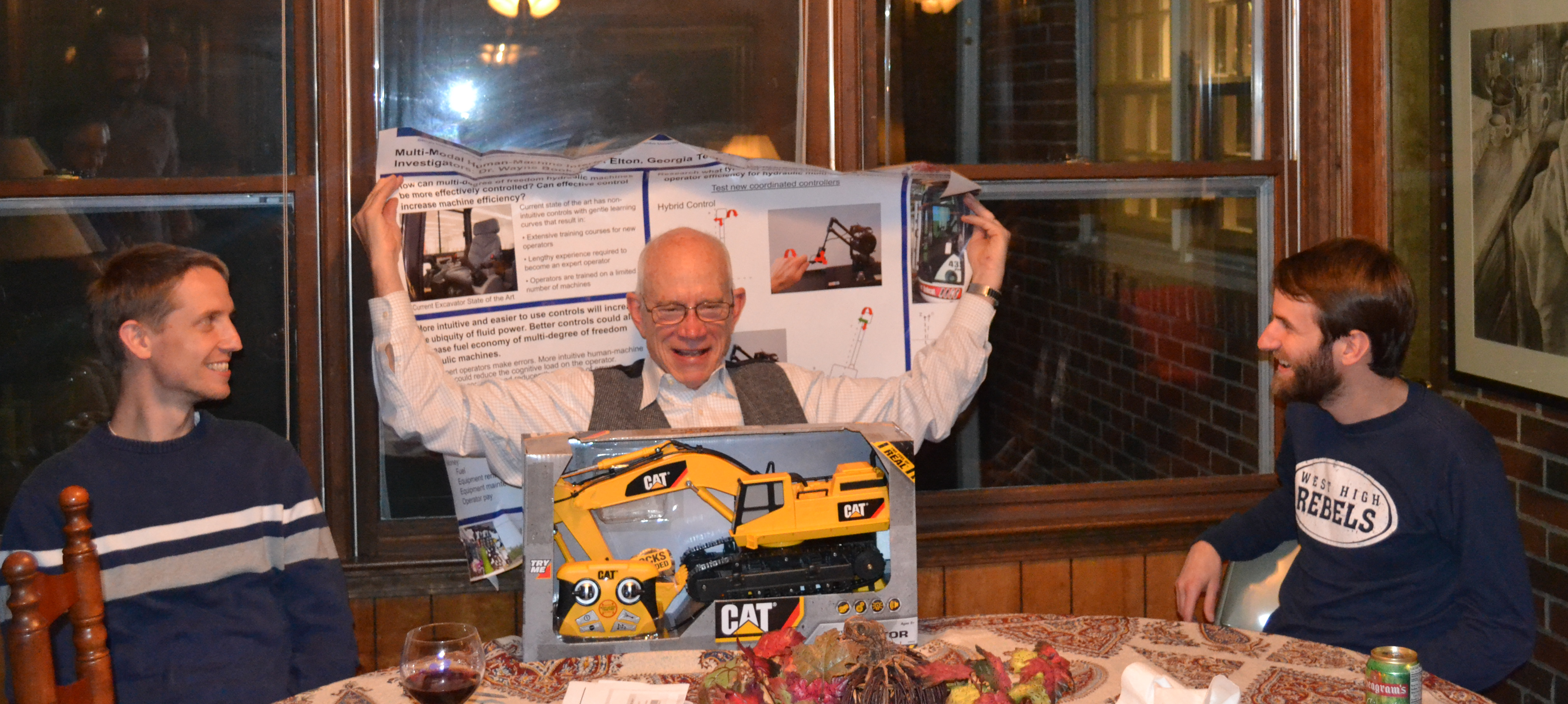 ---
Homepage last modified: November 27, 2012